Stress Reduction using Acoustical Home Improvement Products
2 min read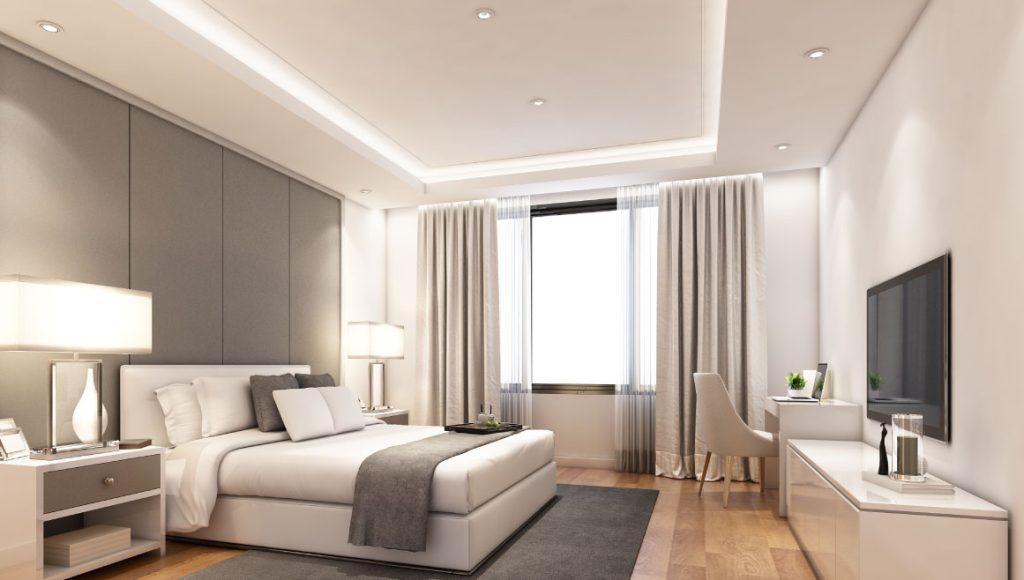 Many people seek such home improvement products that dampen sound in homes, apartments, offices and public spaces making them more peaceful and soundproof.
It is a well-known fact that noise adds stress to our bodies and with recent advancement in every sector, there are more and more products coming in the market that promise sound reduction. Let's read about some of them here so that you can choose the right home improvement products in your home remodeling.
These acoustical home improvement products falls into two product categories, one of that block sounds from outside and other are the products that provide sound absorption.
Sheetrock: Soundproofing drywall has been around for years and with different types and styles are becoming popular for homes and offices. The level of sound dampening is dependent upon the thickness and laying given to the drywall. You can also use gypsum drywalls at the right gypsum board partition price in Dubai for this purpose.
Windows: Windows are part of the first sound deflection group of home improvement products. From the old-fashioned triple pane glass windows that would dampen noise from the outside, to the special acoustical windows that featured a diagonally or angled layer of glass between two outer glass surfaces are all replaced by the recent advances in new materials with exciting options. 
Wood Flooring: Wood is known to be an acoustically hard surface. Different manufacturers are producing a variety of rubber and foam underlayment products and many people installing a new floor are including them. In homes where kitchen and living spaces are open to each other, these acoustical underlayment help decrease the clanking kitchen noise that would otherwise disturb someone's reading or watching TV.
Insulation: The moment insulation products are installed sounds are muffled. To achieve maximum noise control it is important to avoid compression of insulation.
Wall Underlayment: Acoustical liners are another great way of reducing noise by absorbing sound waves. Once insulation is installed, the layer of wall underlayment is fixed over the entire surface before the hanging of gypsum wall or sheetrock.
Wall /Ceiling Treatments: Similar to wallpaper, walls can be lined with special noise absorbing fabrics and fabric panels. It serves to be an attractive looking solution when the opening of walls is not an option. Also, hiring a gypsum subcontractor in Dubai can provide solutions regarding ceiling treatments.
These and many other soundproofing solutions can help to reduce stress at least within the comfort of your home if not in the outside world.