Four Reasons Why Leadership Training Fails
2 min read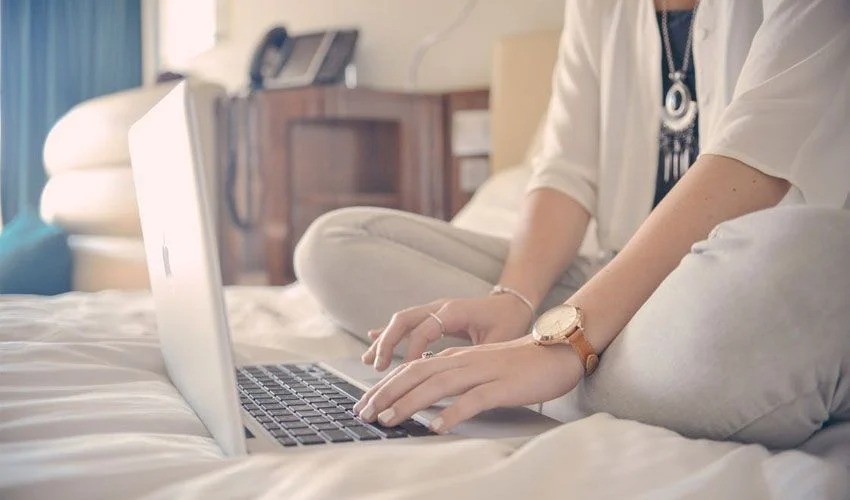 Why do so many leadership training programs fail? According to one study, businesses spend $164.2 billion on learning programs. However, only 20% of that money results in the transfer of knowledge and directly impacts company profit. This means that only 20 percent of the training dollars spent on leadership development programs have any real return on investment. Even if training provides valuable content, it often fails to produce the leadership habits critical to success. This article will review the research on training return and discuss why leadership development programs fail.
Lack of follow-up on training sessions:
Ineffective follow-up on leadership training sessions is one of the most common reasons these sessions fail. The purpose of follow-up is to get people involved before a problem develops. This way, they can learn about their skills and limits before reaching a crisis stage. In addition, follow-up will alert people to problems before they become a problem. Regardless of the reason, it is important to follow up on training sessions.
Lack of focus on soft skills:
Developing effective collaboration skills is essential for the success of any project, but it is often overlooked in leadership development programs. The lack of collaboration skills can slow down the pace of technological projects and produce lower-quality outcomes. Even if people understand the need for collaboration skills, many people are unsure how to measure and value these skills. This article discusses how collaboration skills can be measured and developed to improve collaboration.
Lack of evaluation:
A primary cause for the failure of leadership training initiatives in the absence of evaluation. Most training courses, whether leadership or management development, are delivered offsite, with no support for learning in the workflow. In addition, most courses are taught by senior managers with little or no leadership experience. Thus, a lack of evaluation will only lead to a poor return on investment. Furthermore, employees below the top rung of the organization will soon become cynical and skeptical of training programs.
Lack of focus on empathy, communication, and agility:
Research shows that employees are not always well-treated in the workplace, leading to burnout. Ineffective leadership training can also lead to a lack of empathy in employees, a problem that often goes unnoticed. Fortunately, there are some ways to avoid burnout, and these strategies involve empathizing with staff members and their concerns.